Cake Club
Cake club is a weekly cake competition between members of the Condensed Matter Research group and the Cold Atoms Research group at the University of Birmingham. Each week, members of the opposing groups bake two cakes, and go head to head in a battle for supremecy. Cakes are judged on appearance and taste by all members of both groups, and a blind vote is performed to establish the winner.
As a result, everyone gets cake!
Photographs of cakes
1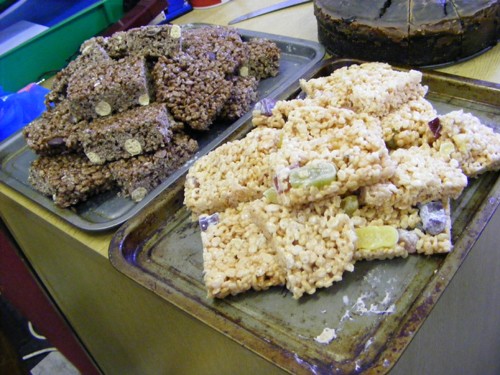 Cake by Dominic Walliman
2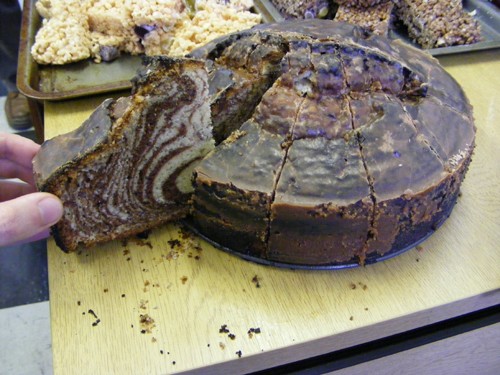 Cake by ...
3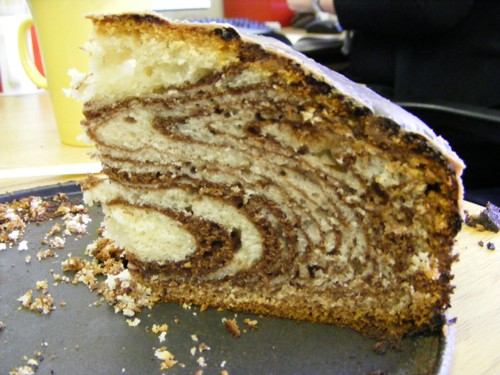 Cake by ...
4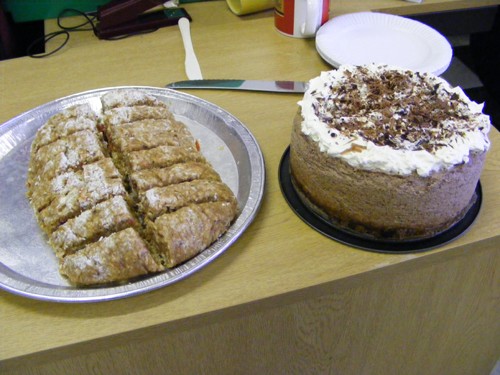 Cakes by Richard Heslop and ...
5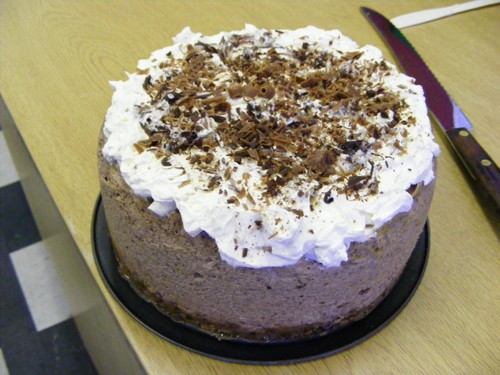 Cake by ...
6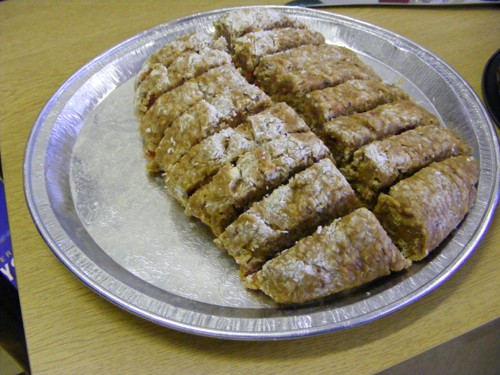 Cake by Richard Heslop
7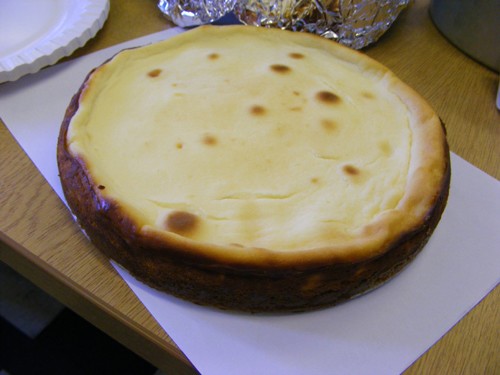 Cake by ...
8
Cake by ...
9
Cake by ...
10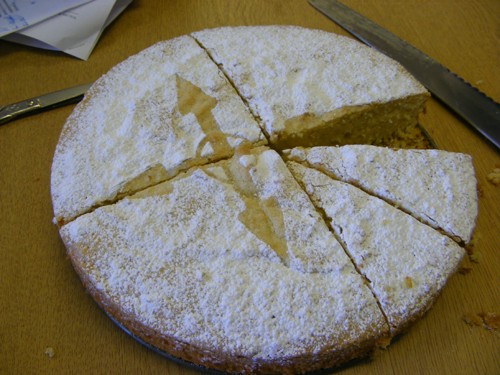 Cake by ...
11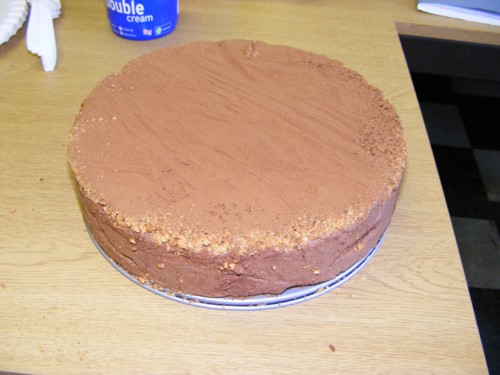 Cake by Chris Muirhead
12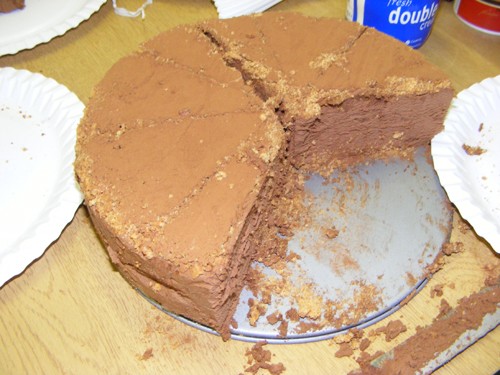 Cake by Chris Muirhead
13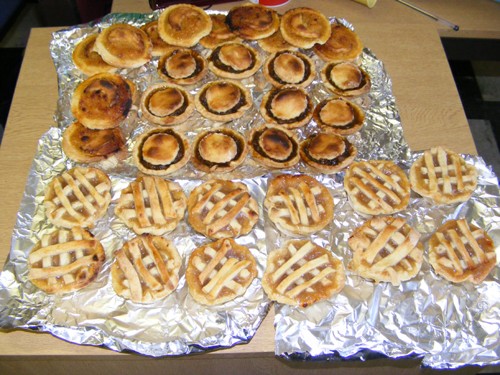 Cake by Richard Lycett
14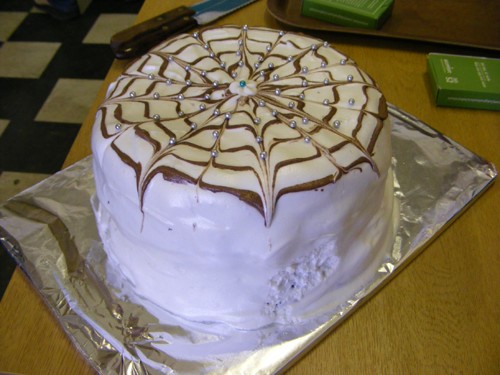 Cake by Matt Turnbull
15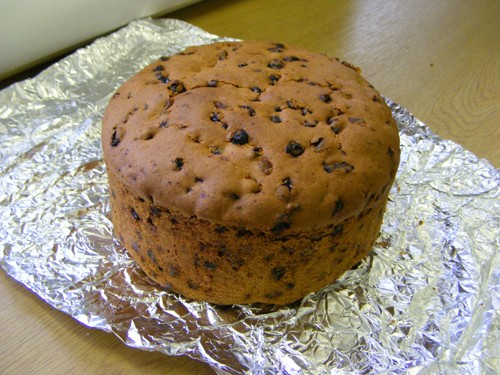 Cake by Elizabeth Blackburn
16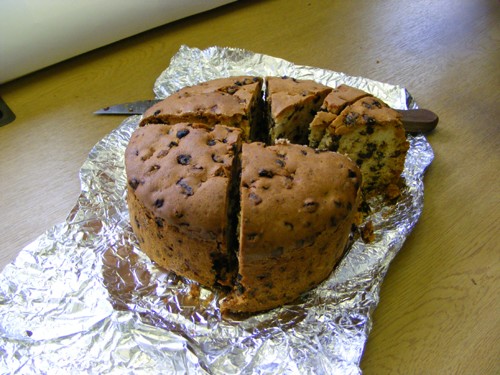 Cake by Elizabeth Blackburn
17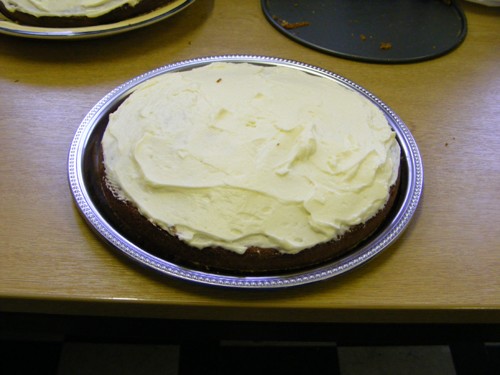 Cake by Jon White
18
Cake by Ole Kock and Jon White
19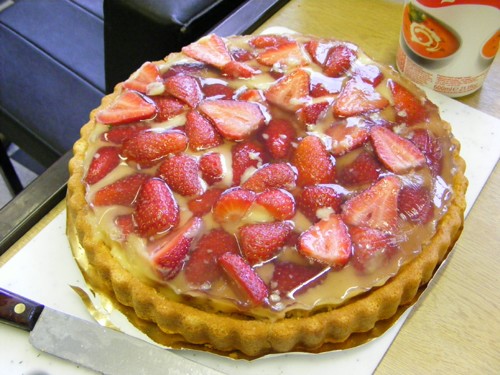 Cake by Ole Kock
20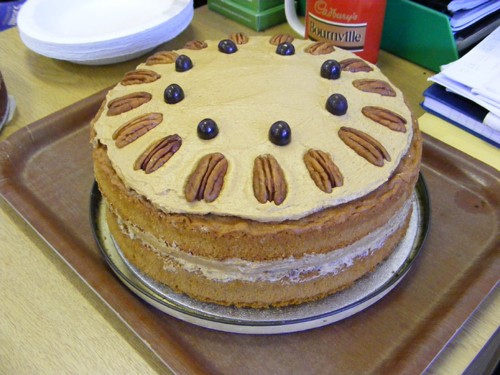 Cake by Suzanne Gildert
21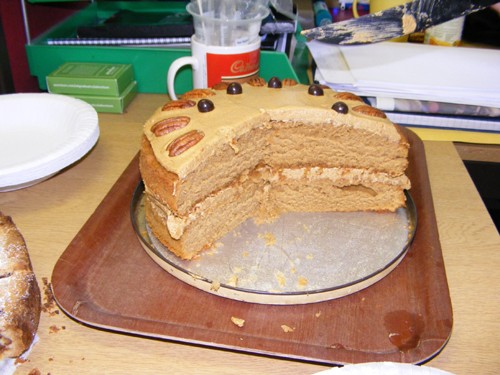 Cake by Suzanne Gildert
22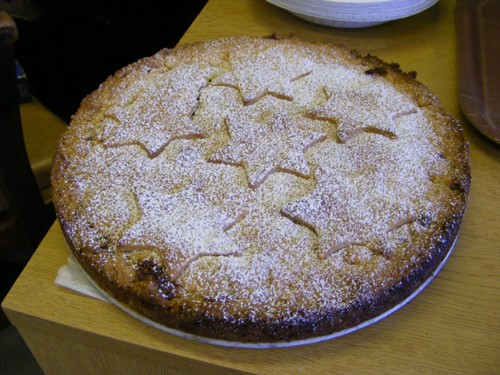 Cake by Kai Bongs
23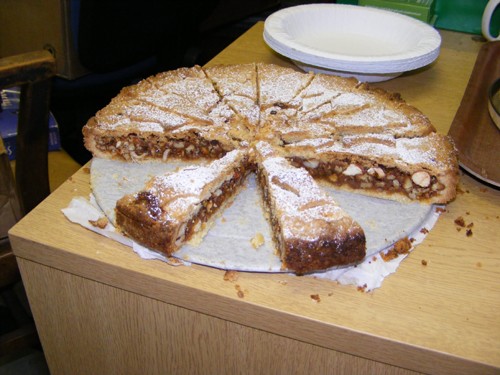 Cake by Kai Bongs
24
Cake by Shane O'Hehir
25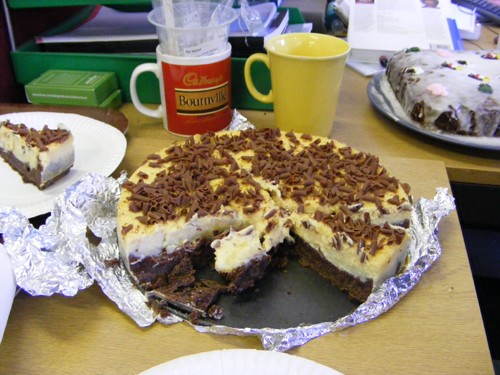 Cake by Shane O'Hehir
26
Cake by Georgina Klemencic
27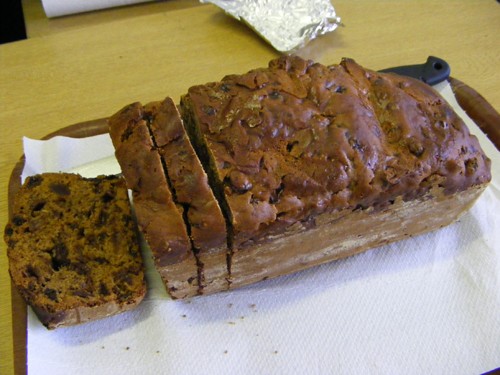 Cake by Mark Colclough
28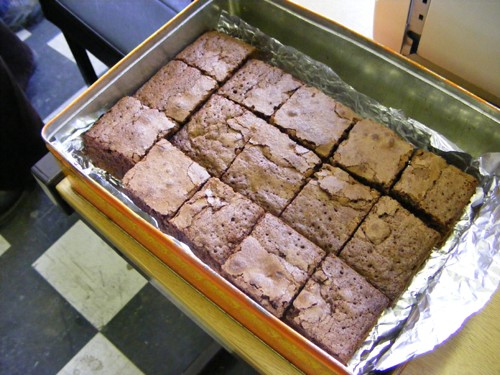 Cake by Ted Forgan
29
Cake scores on the window
30
Cake score writing